Adults Only Touring Caravan Parks
21 Years of Adults Only Touring & Tranquil Touring Parks
Adults only touring parks are a popular choice for grown-ups who prefer child-free relaxation for their leisure time. There are almost 700 adults only caravan sites throughout the UK.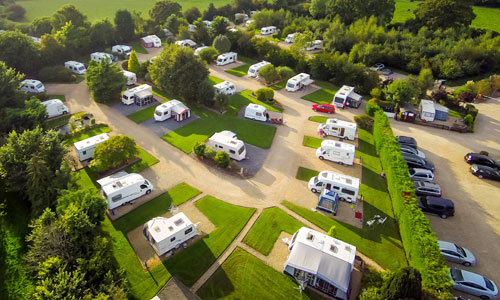 The popularity of adults only touring is much more than parks just having a 'child-free' policy. Guests look for well maintained parks with clean, high-grade facilities set in peaceful countryside or coastal locations. In addition, those customers typically spend more leisure time caravanning each year and they are more likely to tour all year-round. So a large proportion of adults touring parks offer all weather, open all year facilities.
Over the last 21 years, one group of adults caravan site operators, Tranquil Touring Parks, has led the sector, providing guests with the very best choice of quality facilities and locations. Its successor, 'Tranquil Parks' remains at the top of adults only camping today. It is now attracting younger guests who want to combine a campervan or glamping lifestyle with peace and quiet.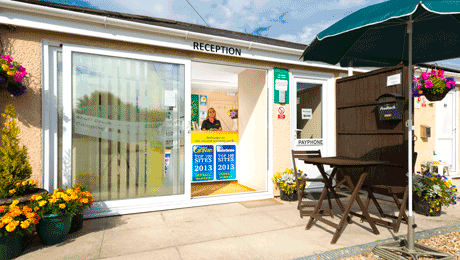 When Bath Chew Valley became an adults only caravan park in 1992, there weren't internet camping directories and very few caravanning magazines. Most caravanners will have used Caravan-site-finder at some time, and may be surprised to learn it was probably the only online campsite directory when it launched in 1998. Adults only caravan sites immediately appealed to teachers and childcare professionals for whom child-free surroundings was the preferred holiday. Word spread by personal recommendation, supplemented by magazine features.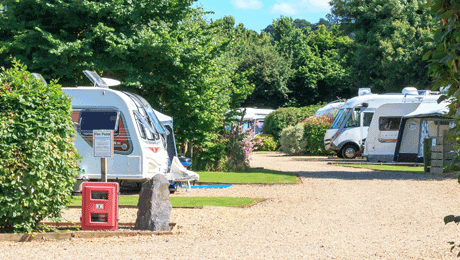 Ray Betton, Bath Chew Valley's then owner, thought the future for adults touring parks was to develop new guest facilities and collaborating with other park owners to offer the best quality-assured adult campsites. Ray set about networking with other adults only touring parks to give customers more choice, listing 70 adults only caravan sites across the country.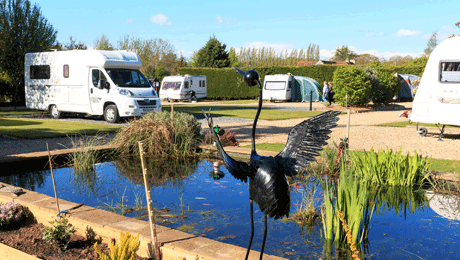 The result was the first meeting of the 'Association of Adults Touring Parks'
in March 2000. The Association thrived and grew as member parks developed all-weather touring pitches, full-service pitches, luxury hotel-style shower-rooms and a host of other facilities adults prefer. That 'Association' became Tranquil Touring Parks Ltd. Today, Tranquil Parks' members are again moving forward, offering a wide choice of glamping accommodation for adult guests. Bath Chew Valley also offer two luxury glamping lodges, just for adults.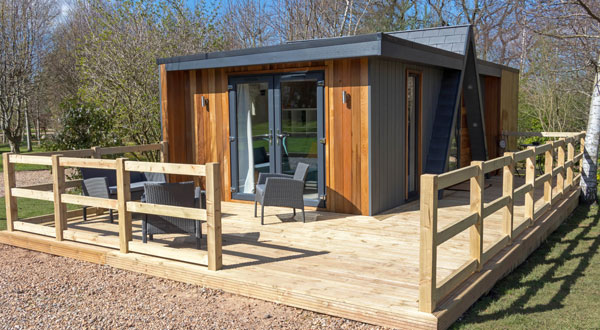 Ray Betton, now retired, still lives close to his family's very tranquil touring park in Somerset. One of Ray's legacies is the agreement that all Tranquil Parks require annual inspection by an independent tourism authority to meet a minimum 4 Star or 4 Pennant membership standard.
You won't be surprised to learn that Bath Chew Valley Caravan Park has been voted the UK's Best Adult Only Caravan Site 11 times since 2009, as well as the Best Open All Year Touring Park for 2018.
Find the Best adults only caravan parks at Tranquil Touring Parks' website.

View or print Tranquil Parks Adults Touring Parks brochure.